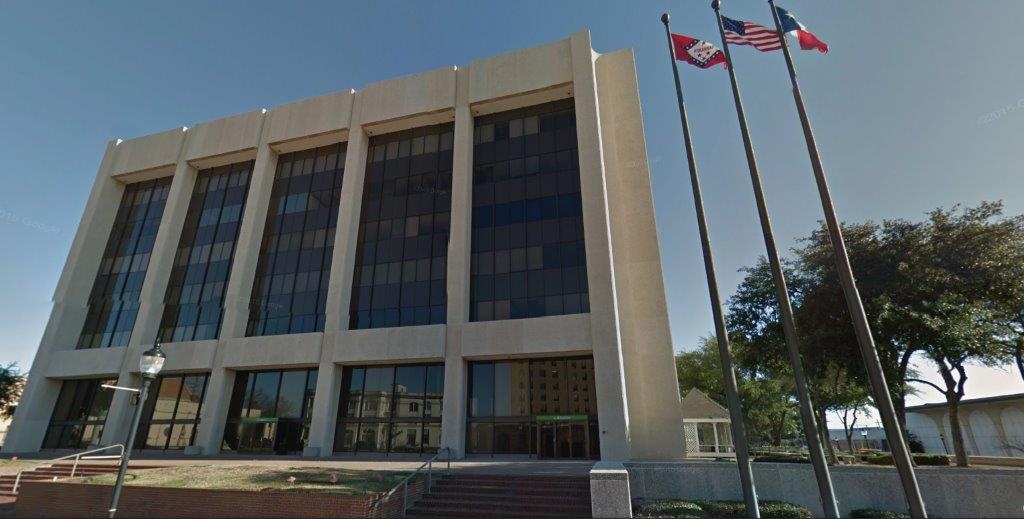 VISION

Red River Transportation group does not strive to be largest in our industry. We strive to be the best at providing unsurpassed customer service in the industry while delivering supply chain solutions that exceed our customer's expectations.





MISSION

Provide incomparable transportation services focusing on our values with a continued appreciation and awareness of our customers' current and future needs.





VALUE

Knowledge - Integrity -Appreciation - Respect

Our Services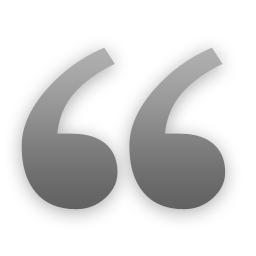 "Working with Red River Transportation Group has made my job easier. I trust in the Red River name and promise because of their team's efforts on our behalf. Aside from being true professionals, Red River communicates effectively and works with us to meet fair price points. It has been a pleasure to have Red River's team on board with us and know that my deliveries will be taken care of properly and on time."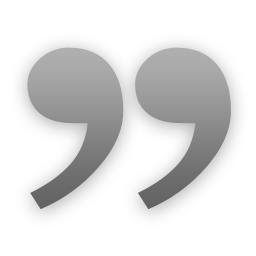 Eric Watley, National Logistics Manager
"I have been working with Red River Transportation Group for over four years now and cannot say enough about the dedication and follow through of all of the members of the Red River family. Their commitment to making sure my needs are met are above and beyond my expectations. No matter what the situation may be I know that I can count on Brad and the Red River team who are committed to making sure I am their #1 priority. Many thanks to everyone for making me look so fantastic to our customers due to your excellent communication and on-time service."
Angela Cortez, Shipping Manager
"Red River you did it! We threw everything we had at you and you got it all shipped. You all came through and did a fantastic job. On behalf of our entire company, I thank you. We could not do it without you."
Mike Crone, President and CEO